About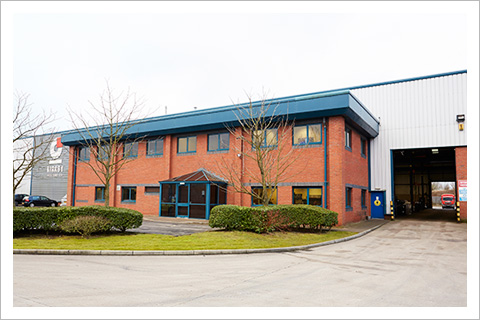 For 50 years, Kirkby Steel Tubes Ltd has been supplying steel users throughout the UK with the highest quality products and service.
To trade successfully over a five decades in a competitive market we have had to constantly improve our business. We focus relentlessly on customer satisfaction; we invest in the best cutting equipment; including the latest laser cutting technology; and above all we recruit and develop the best people we can find, and we tell them to focus on customer satisfaction.
Our customers expect every delivery from us to be perfect and on time. We measure our delivery and quality performance every month, and every manager in the business is required to identify and resolve any causes of customer dissatisfaction. This focus on providing our customers with exceptional service has enabled us to retain many customers for decades.
While many other tube stockholders are mill-owned, we remain fiercely independent. This enables us to source exactly the right product for each application from the best tube mills in the UK and Europe.
We try hard to give our customers a competitive advantage - why not put us to the test?